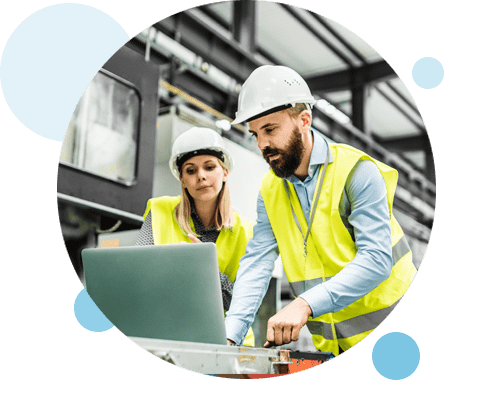 VASG COMPOSITES Ltd. is a dynamic company aiming to help its clients' product line with expertise we have developed over a decade.
Our company values include, but are not limited to, focusing on customer satisfaction while building our clients' trust, as well as keeping our employee's welfare at the highest level. Our strengths have made it possible to professionally respond to fiberglass and composite material production requests, and present cost effective pricing without compromising on quality.
Our office and production plant are located in Izmir, Turkey's third largest city. We export our products from Izmir, a major international port of shipment. We speak Turkish, English, German, French, and Italian.
Our company's infrastructure has a production capacity that meets world standards. We are capable of producing moulds for bespoke orders. Our manufacturing and service are ISO and OHSAS certified. All our products are subject to rigorous quality control processes.
We pride ourselves with a wide portfolio of customers ranging from EU countries to South Africa, from Asia to the USA. We closely monitor the latest technology in the fiberglass to and composite industry in order to optimize our production system.
Our main products are
fiberglass parts for many industries (vehicle & machinery parts),
GRP and Light-Steel Kiosks / WC Units / Modular Buildings,
GRP Fish Tanks for RAS and Aquaponic Farms ,
GRP Tanks for Water Treatment Systems,
GRP Gratings,
uPVC Doors and Windows,
Office Containers made of galvanized sandwich panels...
Additionaly we can turn raw materials into packaged products by processing via CNC machnies through cutting,bending,welding,coating and painting stages.

It is a high priority for us to work in constant collaboration with our clients.