Why people prefer GRP ponds for RAS systems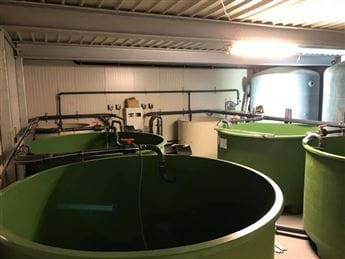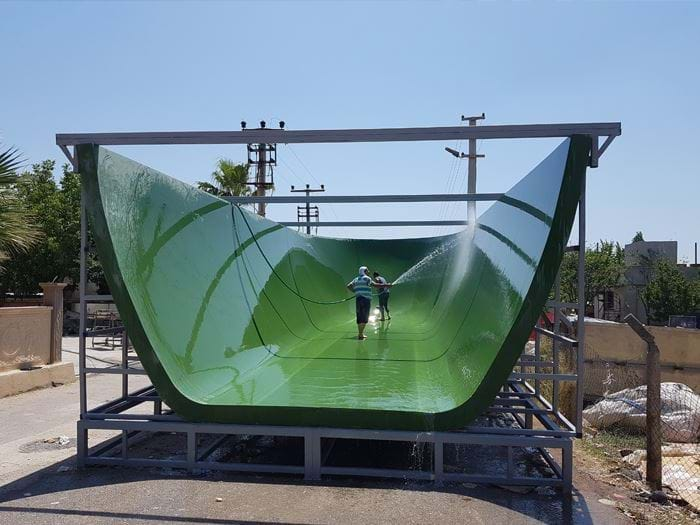 Nowadays the number of RAS systems in the aquaculture sector have incredibly arisen. Many different materials and methods have been tried for the need for growth tanks in fish farms, but none of them yielded as well as tanks made of GRP. Since GRP as core raw material, is hard-wearing; resistant to weathering and temperature variations, RAS fish farm fish owners from all over the world agree with it. Aquaculture farming in GRP tanks and ponds can be done using either fresh or salt water.

VASG fish ponds meet the demands of the customers with different colour options. Our most common tones on ponds are blue and green. What would be yours? Just send us the RAL Code...

Thanks to the smooth slope we have specially developed at the bottom joints in the fish ponds, we prevent the accumulation of fish dirt in the corners and provide easy cleaning.

We, as VASG composite, aim to provide the best quality service to fish farms. We are ready for new projects with years of experience by responding to different demands in different areas and climate conditions from Switzerland to the UK, from Germany to Saudi Arabia.